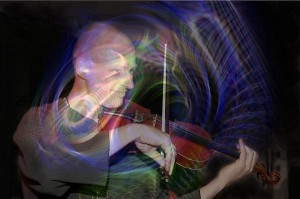 Willkommen in der Welt der magischen Geige! Ich bin froh, dich zu treffen. Setz dich, nimm dir etwas Tee – magst du etwas Musik? Großartig, ich habe nämlich jede Menge davon! Das groovige Zeug, das psychedelische Zeig, das straighte, bluesige Zeug, es ist alles hier. Denn ich liebe es zu experimentieren und mich inspirieren zu lassen.
Hier kannst du einiges von meiner Musik hören, oder über meine musikalische Lebensreise mit der Geige lesen. Und nimm dir ruhig noch etwas Tee!
Miko Mikulicz
Neues Album!
Miko – Between The Magic Mountains
Piano Solo (2015)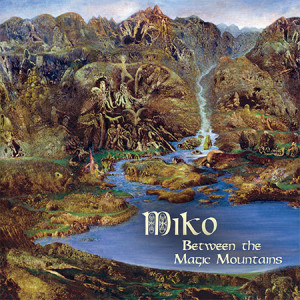 Here is the Music Player. You need to installl flash player to show this cool thing!