Miko Mikulicz -The magic violin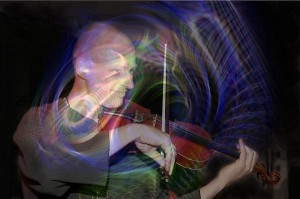 Welcome to the world of the magic violin. I am happy to meet you! Just sit down and have a cup of tea. Make yourself comfortable – would you like some music?  Great! Because I have plenty of it! The groovy stuff, the psychedelic stuff, the straight and bluesy stuff – it is all here – because I like to experiment and be inspired.
You can listen to some of my music here or read about my journey with music and playing the violin. And feel free to take some more tea!
Miko